11 Jun

our opening specials

[slideshow]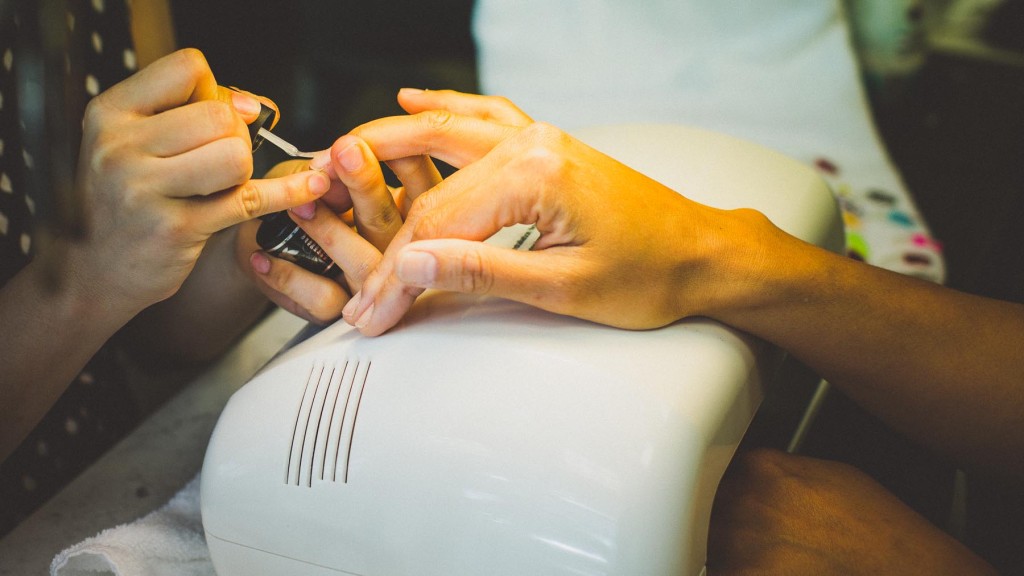 [/slideshow]
For a limited time through Saturday, August 16th, we're running a few specials on our nails services. Being the "new kids on the block," it's our way of introducing ourselves. Our specially tailored Opening Special Pedicure is $19 (valued at $30). And yes, it's the full-service pedicure spa treatment, complete with nail trimming, cuticle cleaning, skin buffing, callus removal, sugar scrub, as well as hot rock with hot towel and polish. A 10-minute massage is also included. We think it's a great deal…And a fabulous way for you to test drive our brand new pedicure spa chairs. Come early as walk-ins fill up quickly throughout the day. Better yet. Call us to book an appointment.
Another specials is the Shellac nails which runs currently at $10 (regularly $16). If you haven't already heard, Shellac nails is all the rave. And while we're not ones to tell you what're the latest and greatest, we're sure you'll agree to the many benefits of using Shellac over traditional acrylic polish. For an additional $10, you can also have our Classic Manicure service (regularly $16) with the Shellac special.
Our opening specials will end on August 2nd.  Now extended to August 16th
autumn specials
Who doesn't love specials? We know we do. And we certainly know that you do because we've met so many of you these past few weeks. Our "grand opening" specials will end soon but not before we extend it a few more weeks well into August. So stop on by if you haven't already. In the meantime, we're busy thinking up the next ones. After all, autumn is our favorite time of year. Check back soon to see what we'll be coming up to make it a memorable one.